HOME | ABOUT US | CALENDAR | GALLERY 2 | MEMBERS | RELATED LINKS & INQUIRIES
---
GALLERY 1

---
FIRST T-SHIRT LOGO
"DO: THE WAY, Do the Way"...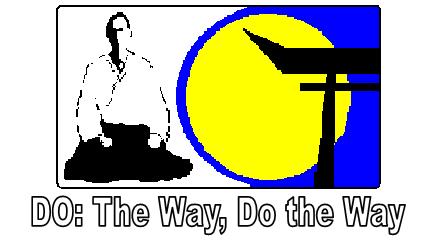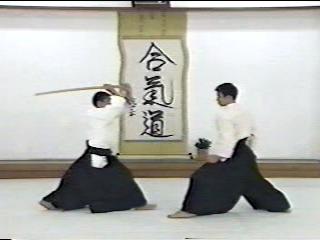 FOUNDING MEMBERS DOING THE BASIC FOOT WORKS...(Pic taken in our first practice venue-the Old Antomy Lab)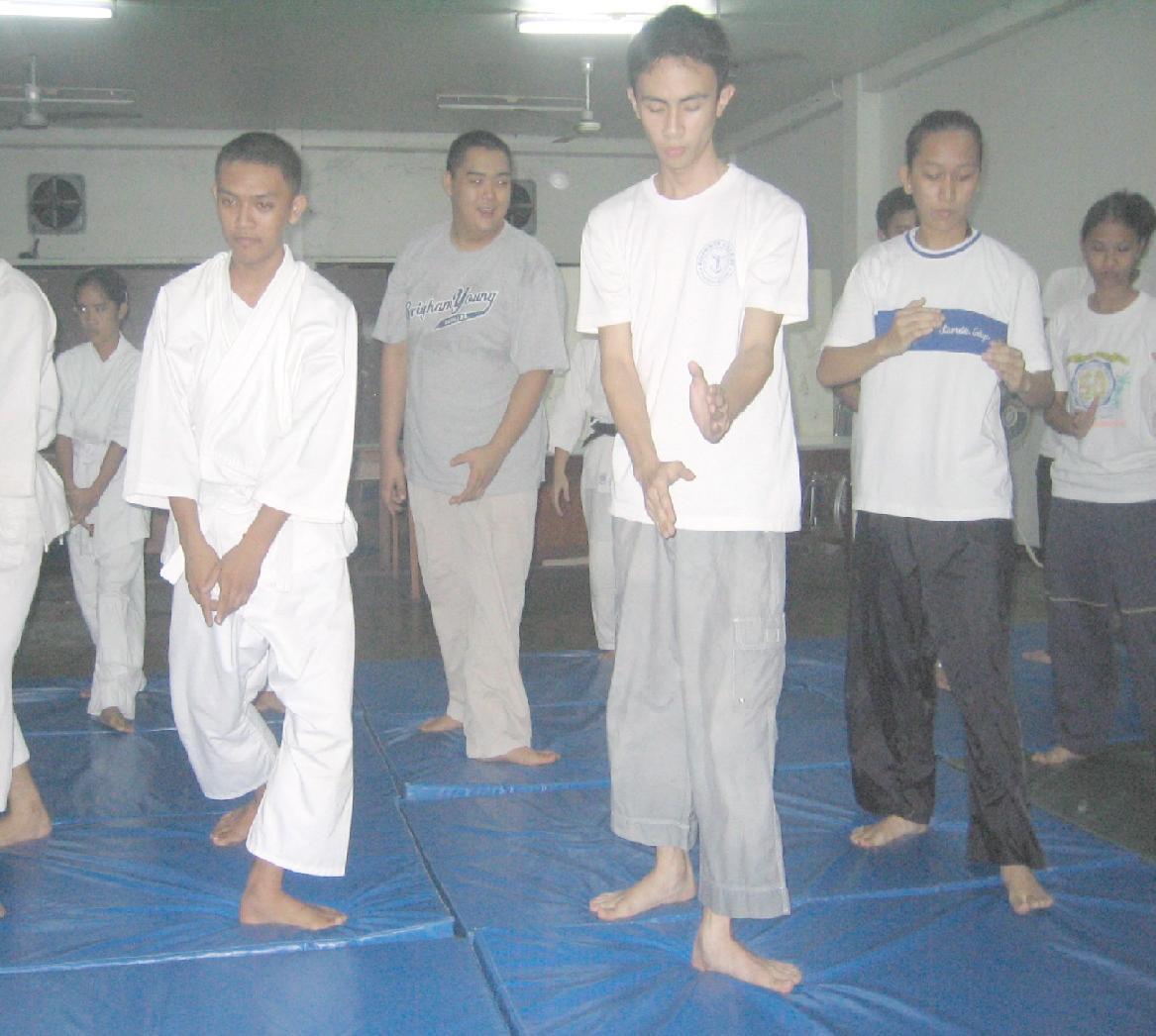 STRETCHING, STRETCHING, STRETCHING...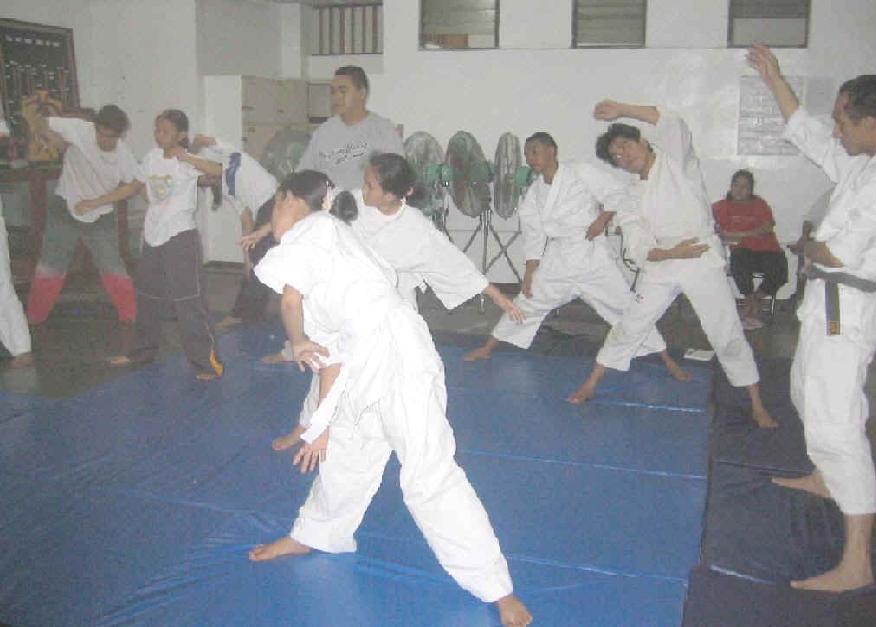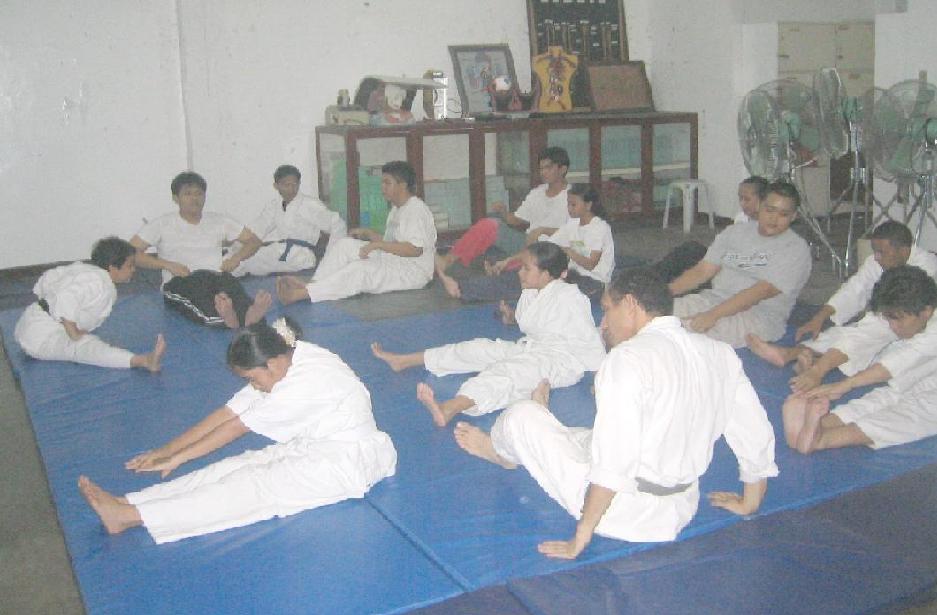 STELLA SENSEI DEMONSTRATING A TECHNIQUE IN ONE OF OUR SEMINARS (1st Semester, 2005-2006)...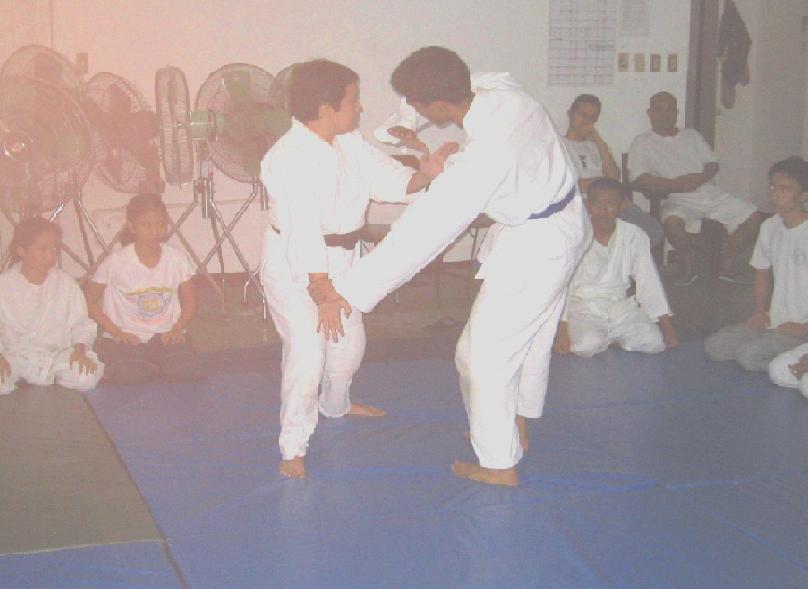 NOEL FUENTES SENSEI & STELLA SENSEI PERFORMING IRIMI-NAGE IN ONE OF OUR SPECIAL SESSIONS (September 2005)...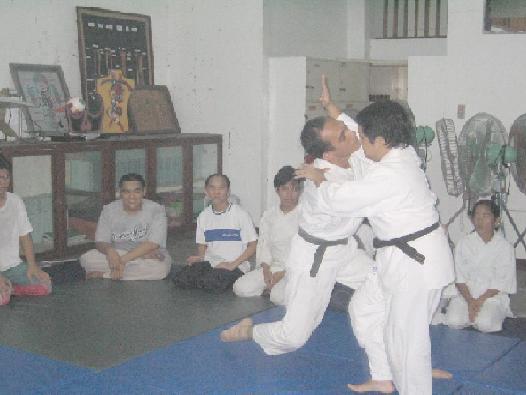 roup picture of the club's pioneering members.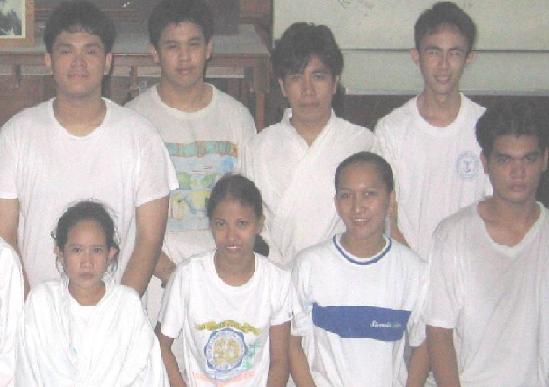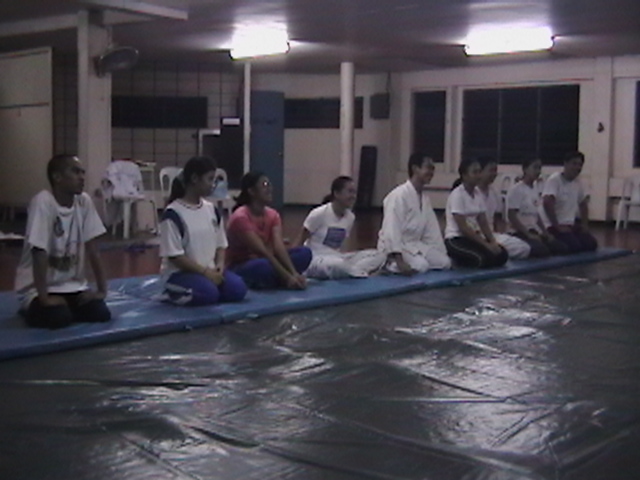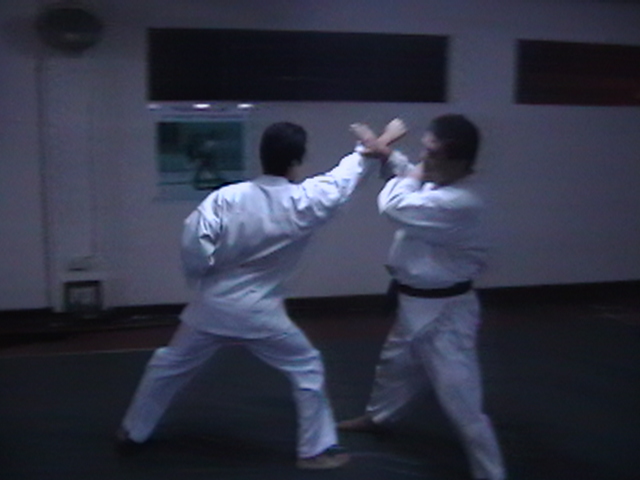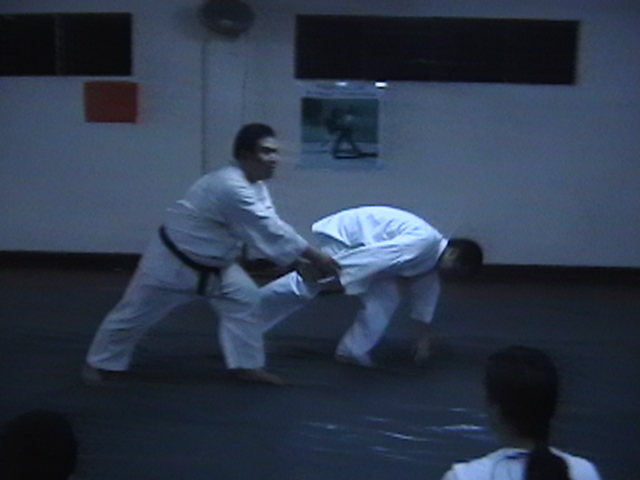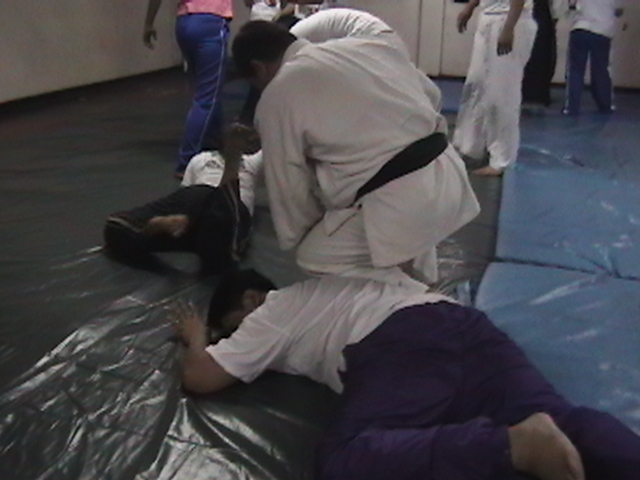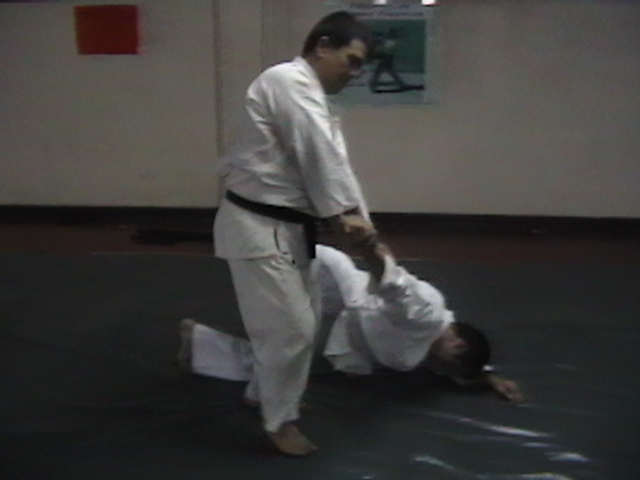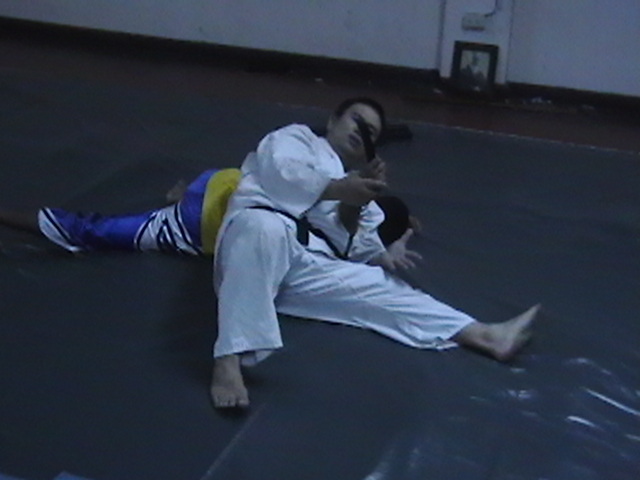 ---
"Follow not the footsteps of the masters, but rather seek what they sought."

DO: The Way (Bacolod City, Neg. Occ., Philippines) bsnkinit
Copyright 2006 2007 2008 [Riverside College]. All rights reserved.
Revised: August 9, 2008.